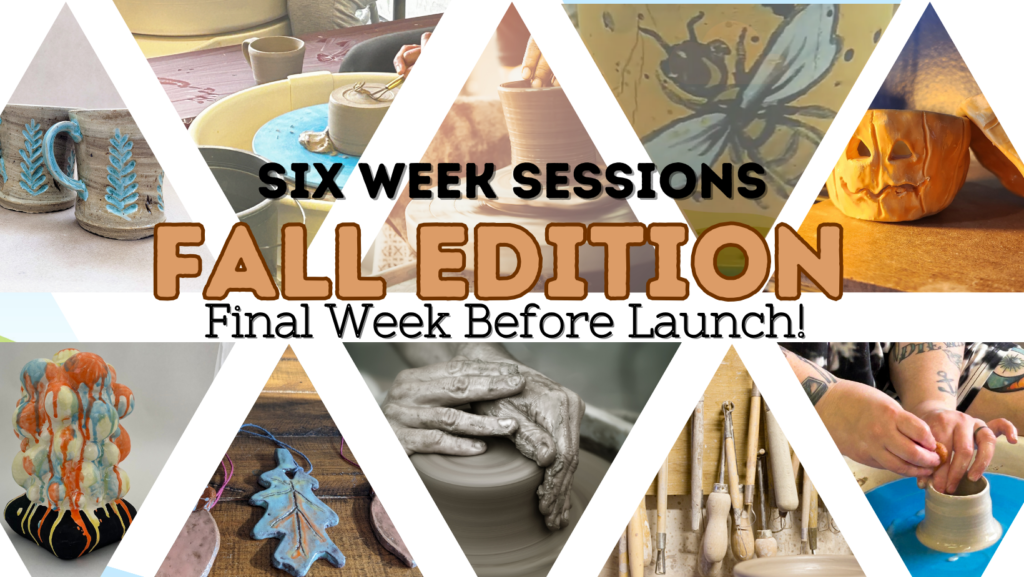 Our talented team of potters have been working hard to develop the perfect 6 week sessions for intro and advanced students to help you dive into the world of ceramics or hone your ceramic skills this fall!

At 24hr Pottery we love offering workshops that help us all grow as artists. Workshops are crafted for artists just beginning their exploration with clay to advanced potters looking to hone their skills.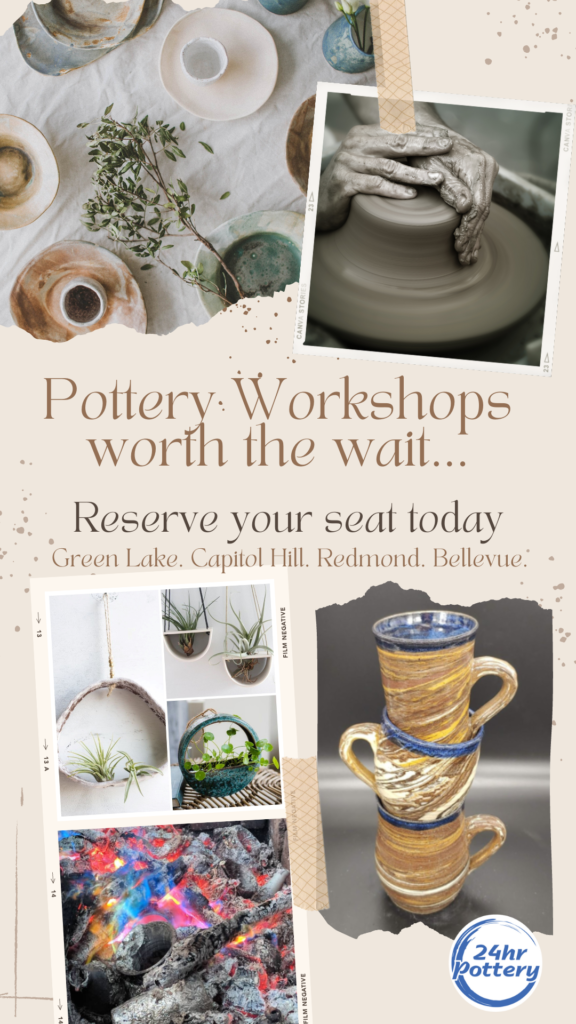 24 HOUR ADULT CERAMIC WORKSPACE.
Carve Out Time for You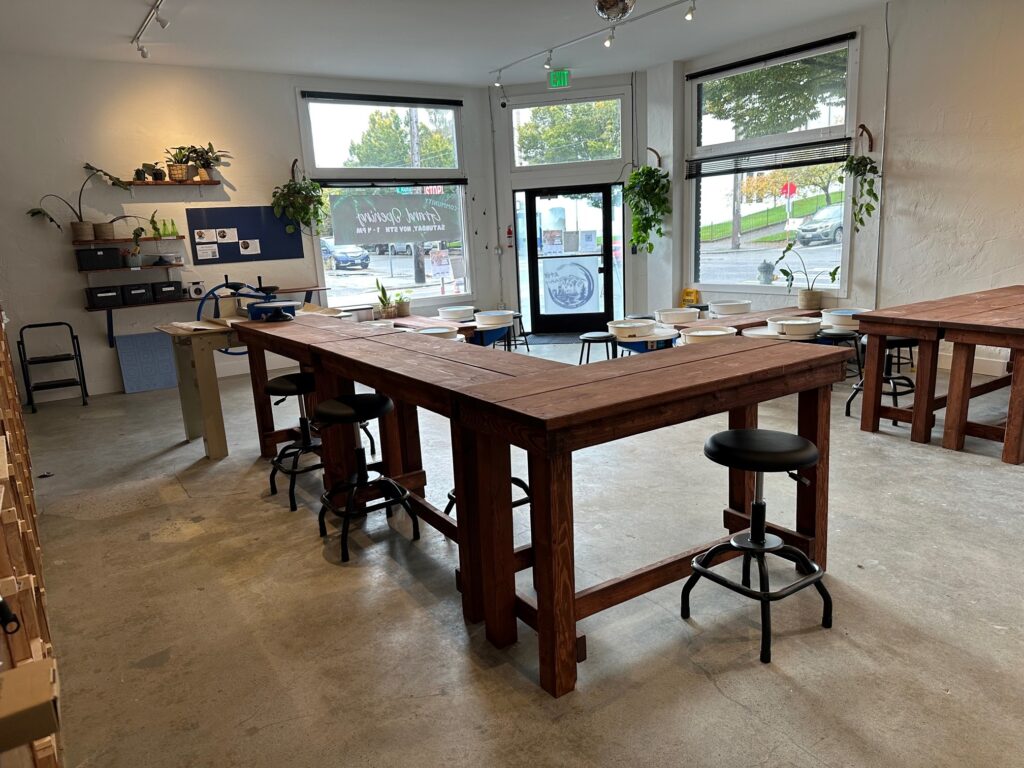 GREEN LAKE 412 NE 72nd St, Seattle WA
CAPITOL HILL 1900 E Aloha St. Seattle, Wa 98112
Want to become a Seatown Pottery Member?
Capitol Hill & Green Lake are currently full & not accepting new members
Please email Seattle@24hrpottery.com to put yourself on the waitlist
You will be contacted from the waitlist as we open more member spaces to schedule a tour and learn all about the space. If you are ready to join the studio, you can sign up and leave with your key to access the space during your tour!
While you wait….
Join us for a beginner to advanced workshop to utilize the space during a scheduled workshop or open studio time!
Bring us to your neighborhood by dropping a pin in your preferred area of Seattle.
Don't forget to VOTE:
Create when you want
We all live busy lives – 24hr Pottery was developed to counteract this reality with 24/7 studio access to achieve artistic flexibility and a place to gather and make art. Our studio is a 24 hour, adults and accompanied teen pottery studio that offers access through a monthly membership, or specialty workshops for anyone in the community. 24hr Pottery is a network of community art studios, is a clean and diverse space where the artist can freely create in a ceramics studio at any time, day or night. Our clay workspaces consists of pottery wheels, work tables, slab rollers, and clay extruders. We offer ceramic firings in our electric kilns, raku kiln, and alternative firings.
Green Lake Seatown Pottery
412 NE 72nd St, Seattle WA
Capitol Hill Seatown Pottery
1900 E Aloha St, Seattle Wa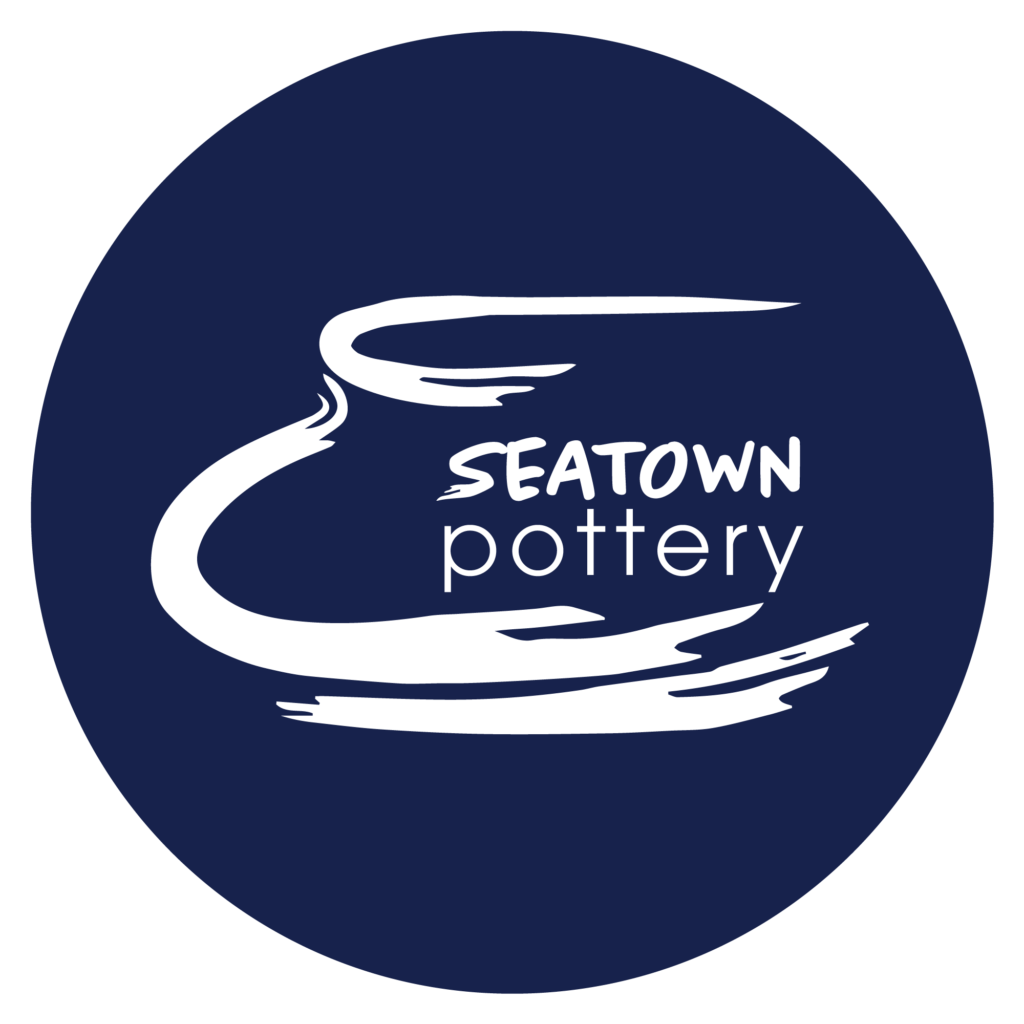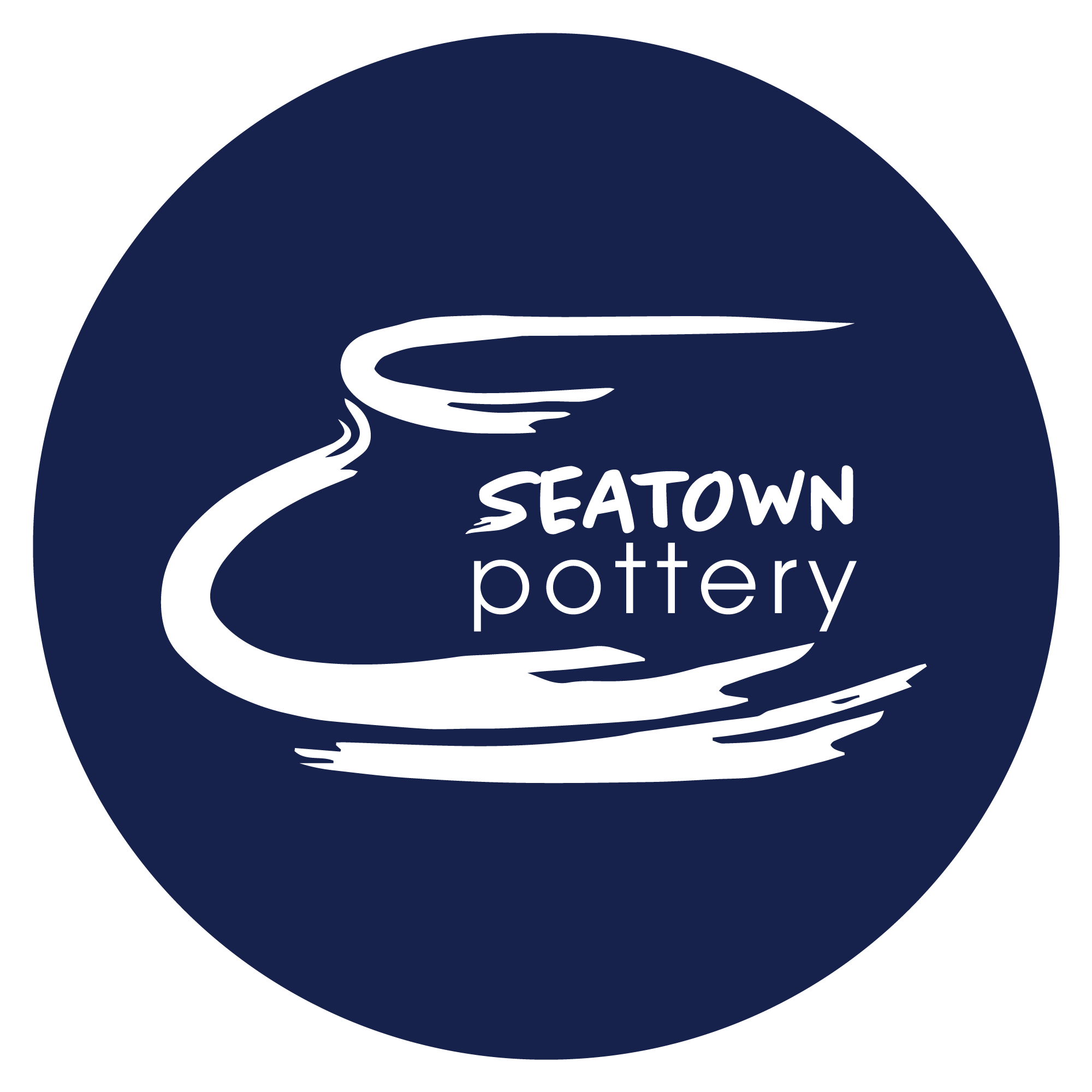 Follow us on social media