Capitol Hill
1900 E Aloha St. Seattle, Wa
Now Open!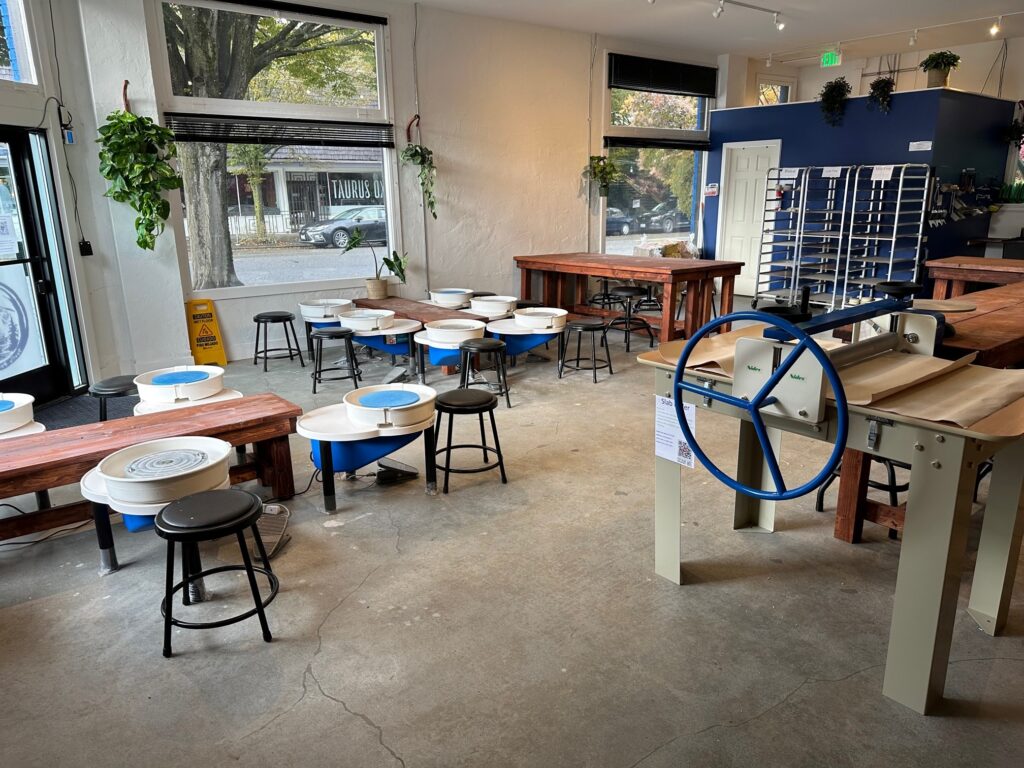 Capitol Hill is currently full & NOT accepting new members
Please email Seattle@24hrpottery.com to put yourself on the waitlist.
You will be contacted from the waitlist as we open more member spaces to schedule a tour and learn all about the space. 
Open Studio in Capitol Hill is offered on Sundays 12 – 5pm, you can learn more and schedule a visit below:
Want to take a workshop? You do not need to be a member to jump in on all the fantastic workshops we offer across Seattle!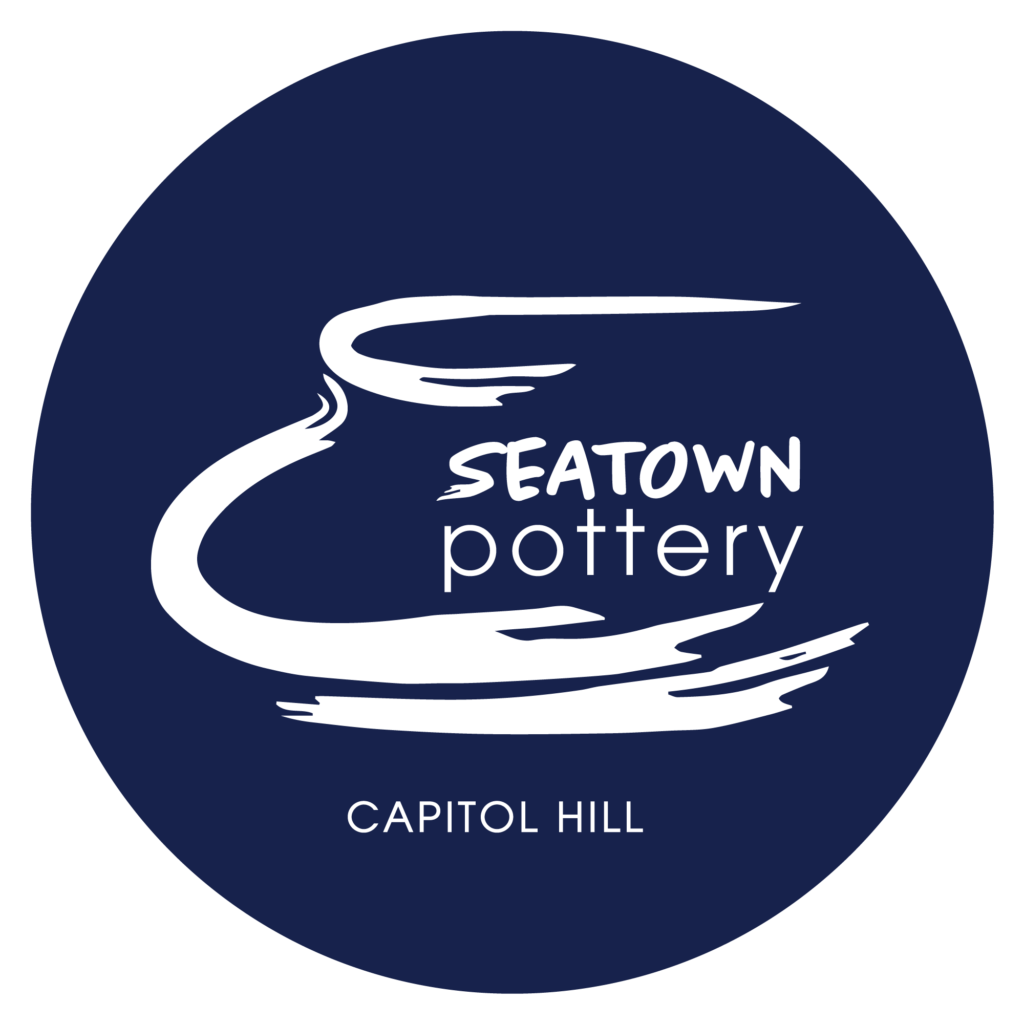 We are conveniently located and only:

1 mile from Montlake, 2 miles from the Space Needle, 2 miles from Gas Works Park, 2 miles from Belltown, 2 miles from Madrona & Madison Park, 4 miles from Queen Anne, 5 miles from Sodo.